Meet the students and graduates
Student 1
Nursing
Nibh proin ullamcorper bibendum at purus lacinia nunc.
Student 3
Tourism
Nec non nulla nisl, quam volutpat. Mi nec, cursus ac rutrum in nec adipiscing. Integer cras adipiscing dolor.
Student 5
Midwirey
Nec non nulla nisl, quam volutpat. Mi nec, cursus ac rutrum in nec adipiscing. Integer cras adipiscing dolor.
Physical Therapy
How studying Physical Therapy changed our students life? Read what they have to say.
Student 4
Radiologic Technology
Nec non nulla nisl, quam volutpat. Mi nec, cursus ac rutrum in nec adipiscing. Integer cras adipiscing dolor.
Student 6
HRM
Nec non nulla nisl, quam volutpat. Mi nec, cursus ac rutrum in nec adipiscing. Integer cras adipiscing dolor.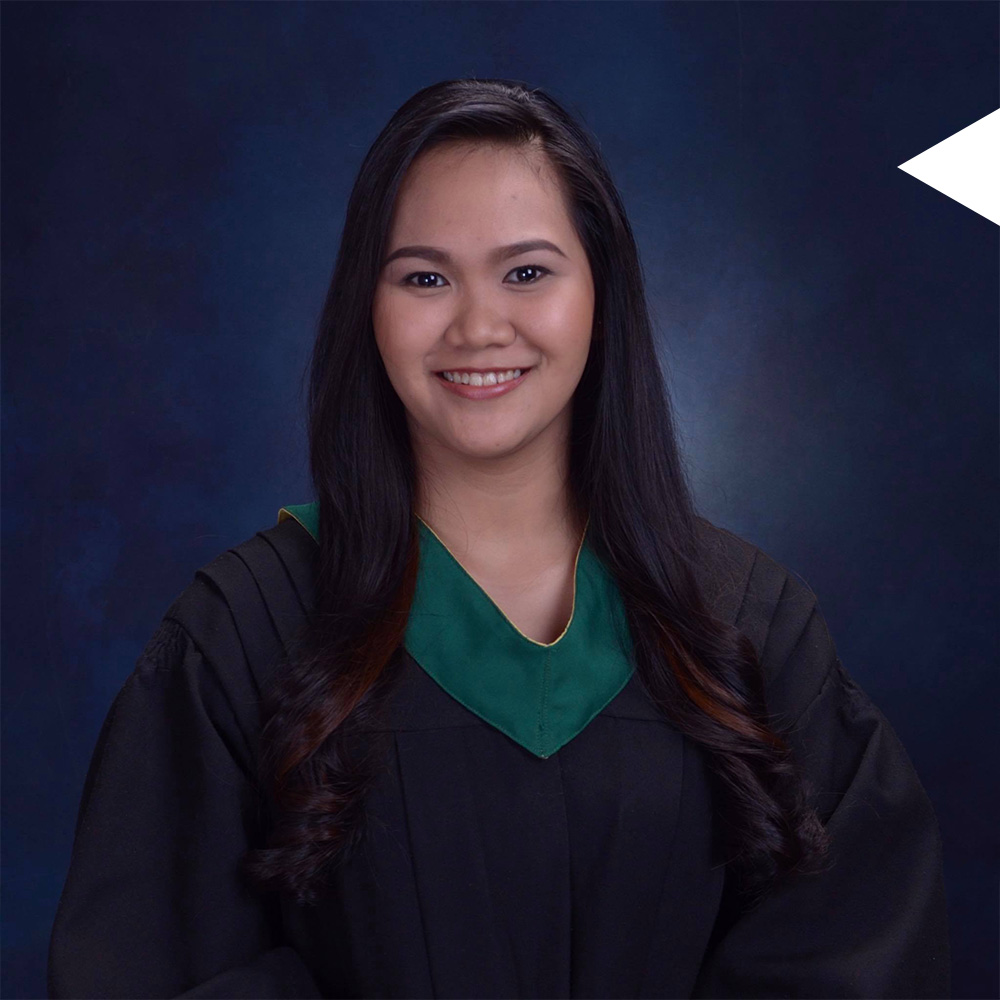 My Education at SACI has allowed me to begin a fulfilling career as a Licensed Physical Therapist. I have been given the opportunity to acquire an internship program in some of the busiest DOH/ Government hospitals in the country and obtained various rehabilitation practices and skills. Within the course I was able to build a foundational understanding that I was able to use during my practice. Additionally, my professors helped stoke my curiosity and desire for continued learning. Overall, I am proud to be an alumnus for it helped me shaped my career and the person I am today.
As a graduate of SOUTHEAST ASIAN COLLEGE INC. I can say that they truly serve their mission, to give education of the highest quality. Lot of things was taught to us that made us, US today. I am thankful for all the knowledge and skills they've instilled in us to become professionals not only in the aspect of being a clinician but also an educator.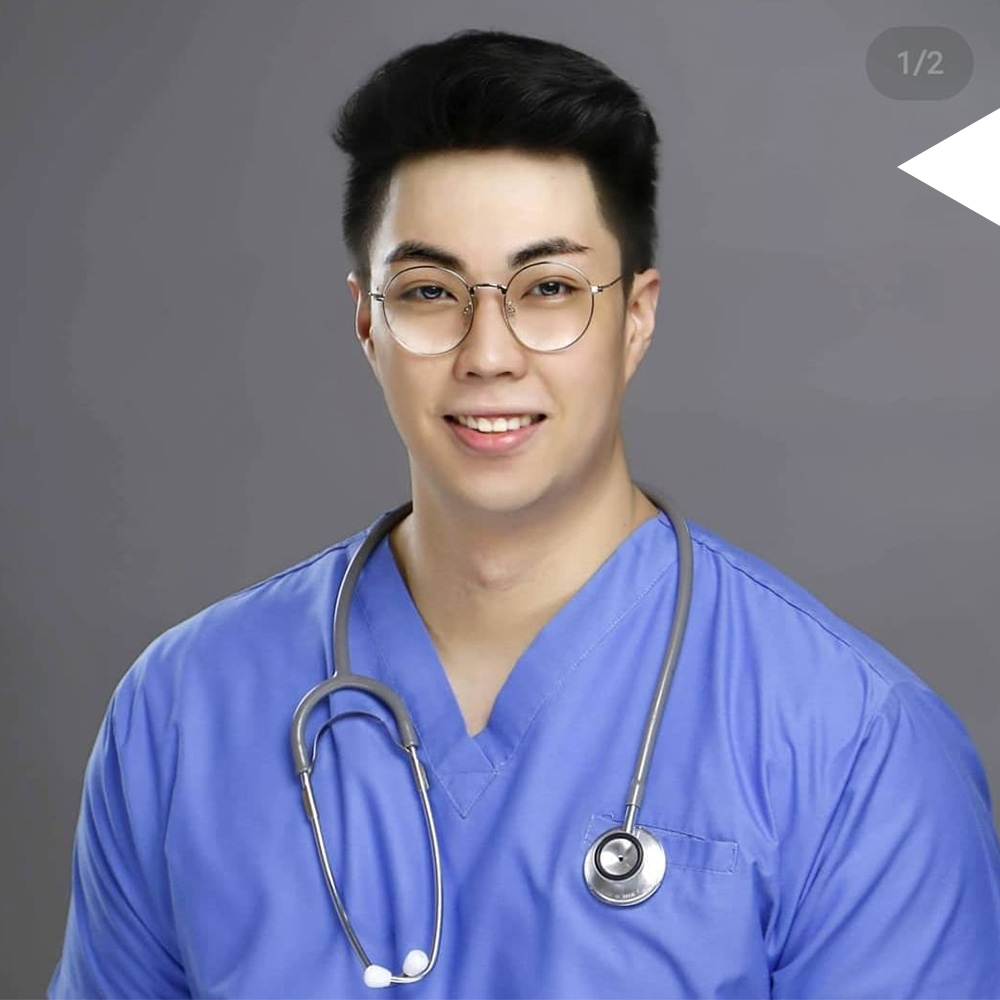 Clarence Christian G. Esparaz
The college of Physical Therapy in Southeast Asian College Inc. was a blessing in disguise for me in terms of speaking from the perspective of a transferee student from another PT school because unlike the previous school SACI was a very homecoming experience for me, the professors are what makes the college incredible and outstanding they weren't just instructors or lecturers I saw them as people who really are passionate about their students achieving their dreams as professionals in their respective fields, I will always keep them in my heart as the professors whom I will always respect and admire for without them I wouldn't become a college Degree holder nor a licensed Physical Therapist today.
Isabelle Lourdes H. Antonio
SACI College of Physical Therapy is not just a school/department for me. It is a home where I felt safe to hone every bit of my skills, knowledge and talent. Our department built the best foundation of What i am today, what I have achieved, and what I will soon become in the future.
I wouldn't be an amazing licensed physical therapist without the professors who helped me in every step of the way. I can clearly remember during my review for the board exams, my professors would allow me to sit in their class so I can review better. And now, I finally own my very own clinic, I am also a professor and I even managed to treat celebrities immediately after I got my license! Never in my wildest dreams have I ever thought I would come this far.
I also wouldn't be a good makeup artist because I remember I started glamming up my friends in SACI and also our department's candidates during Ms.Saci.
Foundation week was always my favorite part of the school year, because here I can express my art and talent without any hesitation.
SACI was surely my best training ground.
The professors were the best support system not just in my profession, but also in my personal growth and with the talents I have. I am very thankful for them. They were with me in every milestone, since I entered college and up until now.
Now that I am also a professor, These people are still the ones I look up to so I can also become a prof who creates such amazing professionals in the future just like what they did to me. I cannot thank this school and my dear professors enough for everything they have done for me.
Southeast Asian College Inc. is one among those unique Institutions. SACI and Faculties provides high standard of education and they help students achieve their goals and build careers. They also enhances distinctive competencies and skill sets that help students grow their professional life in an exponential pace.
No doubt, I made the best choice. I became a Licensed Physical Therapist and now works as a private PT using the knowledge that I had attained in providing patients with quality of care.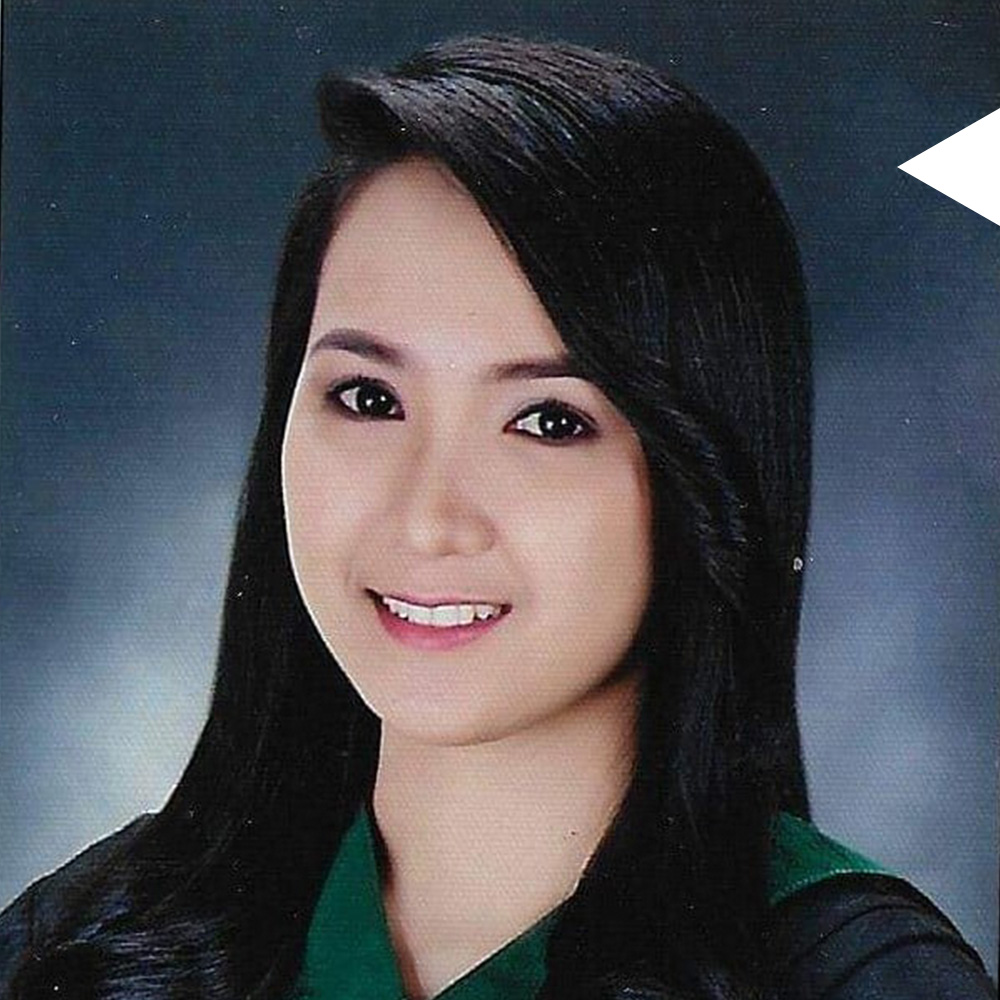 Being enrolled in BSPT program was not really my choice. But as I continue the journey with the help of our PT professors, who actually cared about our progress and didn't mind going extra mile to help us out, I finished the program. I was able to appreciate the intricacy of the design and functions of our human brain and the other systems of our body. I am now a Licensed Physical Therapist, and I am currently using the knowledge I obtained from the program to provide excellent care, improve strength, mobility, function and recapture lives before injury.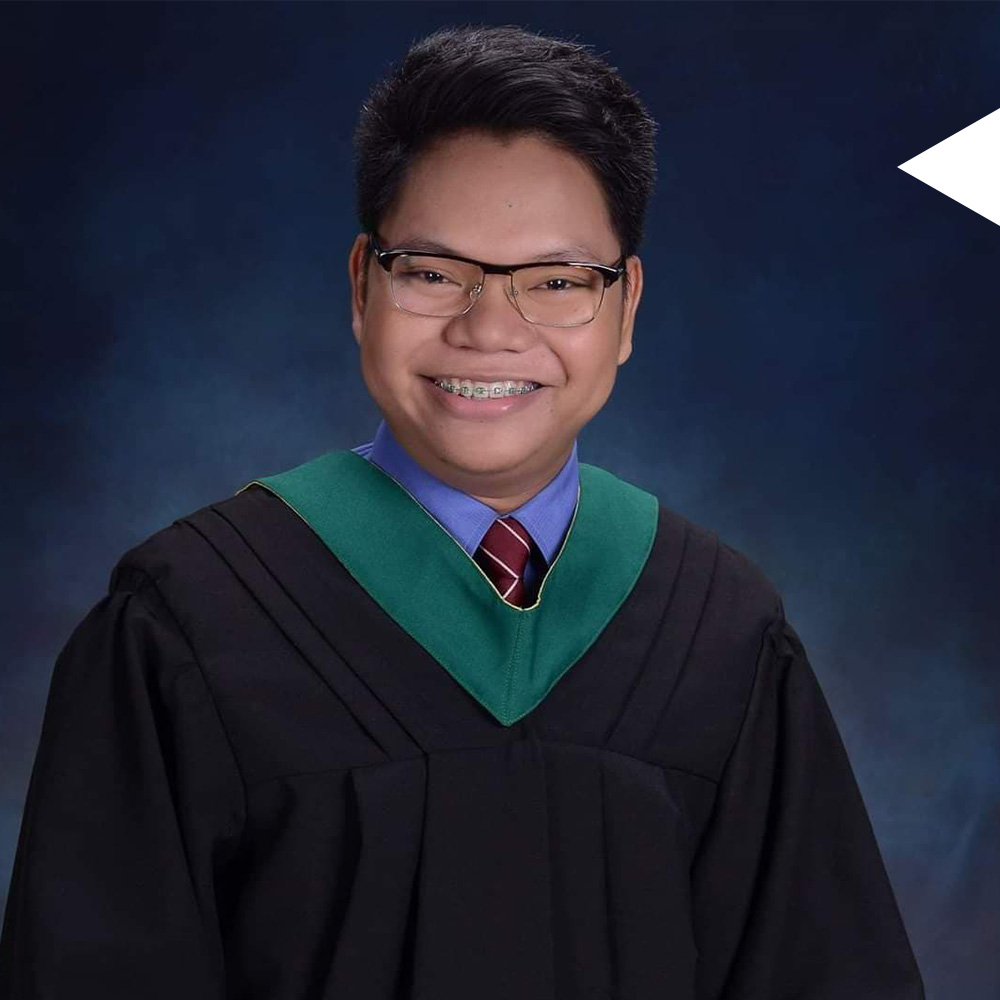 Fresh from the Mindoro province with my high school diploma, I came here to Manila with no idea what I was going to be. My father is a farmer and my mother is a housewife from Occidental Mindoro. We didn't know that universities usually take application around half a year before the start of the class. I was late for my college application and classes are about to start in a week. Fortunately my aunt who graduated from Southeast Asian College Inc. (SACI) as a nurse recommended that SACI might be still accepting applicants. I was able to process my application in a short time & eventually enrolled in BS Radiologic Technology. Rad Tech is the bread & butter of SACI, they really excel in producing competent & topnotch professionals in the field of Radiologic science.
I was in my second year of college at RadTech that I decided to shift to Physical Therapy (PT) because I feel that PT will give me in-depth knowledge of more medicine-related subjects such as anatomy & physiology. I remember, one of my classmates at that time told me that I should have been in big universities like UP or UST. Things happened for a reason. SACI might not be the best school out there but SACI has a tight community and the teachers are really compassionate & kind. They take care of the students and cater the schedule for irregular students. They reward hard working students with academic scholarship which I was able to enjoy during my college years. Eventually I passed my board exam and before I went into medical school, I taught anatomy & physiology as an assistant professor in SACI's PT department. Teaching is my way of giving back to my alma mater. I am now a 3rd year medical student at University of the East Ramon Magsaysay Memorial Medical Center Inc. (UERMMMCI). Wherever school you graduate from, what matters most are your character & grit not to give up. Who would have thought that me from a remote barrio in Mindoro would be a future doctor in the making.